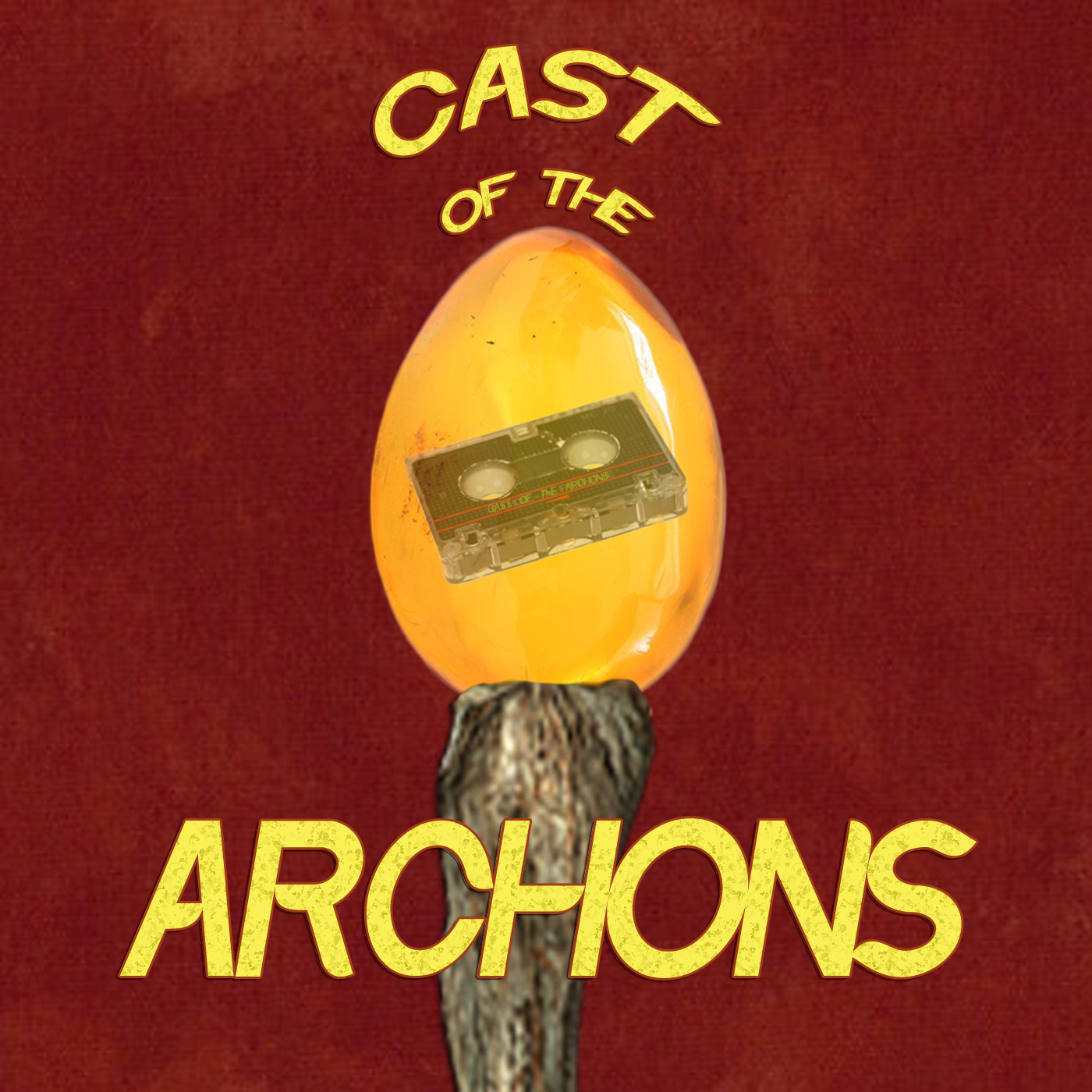 Cast of the Archons is a Keyforge Livecast. In this episode Chris, Mat and Patrick cover the Ready, Draw and Forge a Key steps of your turn. We talk about what card advantage is, why using your opponents cards is powerful and what cards can ruin your Forge step. Later in the episode we talk about the infinite combo decks that are popping up and also what a secondary market means for this game.
Don't forget to give us a positive review if you enjoy the cast, and check us out on Youtube, Facebook and Twitter. As always leave feedback by e-mailing us at castofthearchons@gmail.com
Music by Kai Engel - Traffic
Other Show Notes:
Women of Keyforge Facebook Group: https://www.facebook.com/groups/WomenofKeyForge/
Mat's "One Last Job" deck. 
Mat's "Library access, nep seed combo" deck.